Australian Sun Energy provides innovative and sustainable energy solutions to reduce heating and cooling costs in a changing world of energy. We face an enormous challenges & implementations of innovative technology over the next decade. Australian Sun Energy has a proven record for identifying energy efficient solutions for the domestic and commercial markets. Our range of evacuated tube solar water heaters, water storage tanks and Warmboard hydronic underfloor heating, Messana Radiant cooling, Heat pumps, Aeroflex insulation have been successfully implemented to significantly reduce energy consumption and costs for household, businesses, and community projects. Australian Sun Energy provides expert custom solutions for domestic and commercial markets across Australia and Worldwide.
Residential and Commercial Project Solutions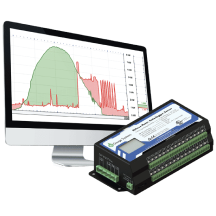 Energy Monitoring Systems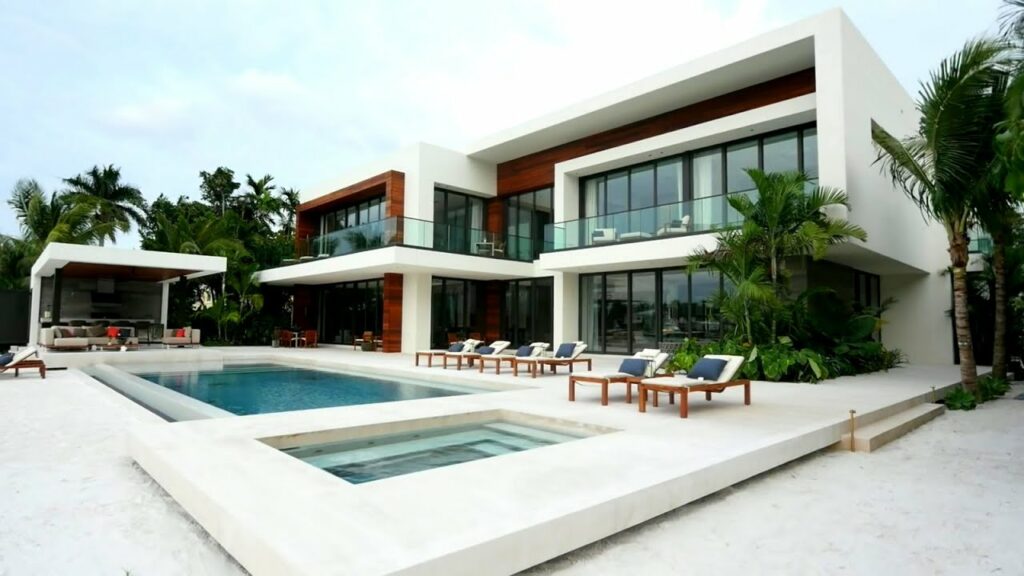 Our variety of high-quality systems and engineered solutions for architects, designers, contractors, specifiers ,plumbers throughout Australia and overseas…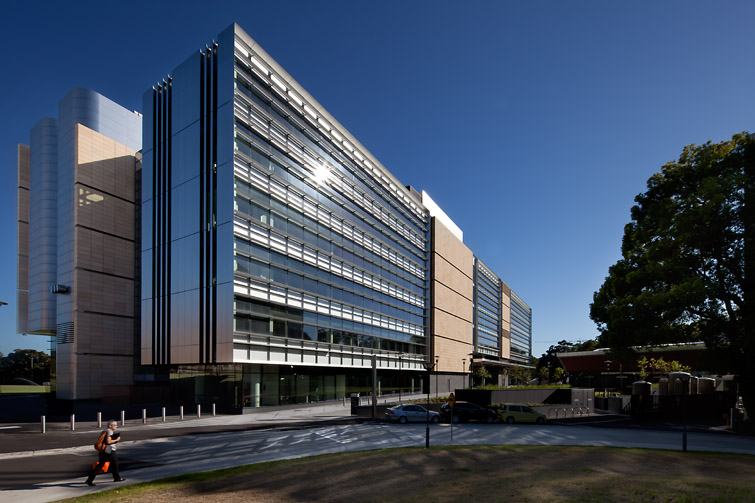 Australian Sun Energy offers a variety of high-quality systems and engineered solutions throughout Australia  and internationally …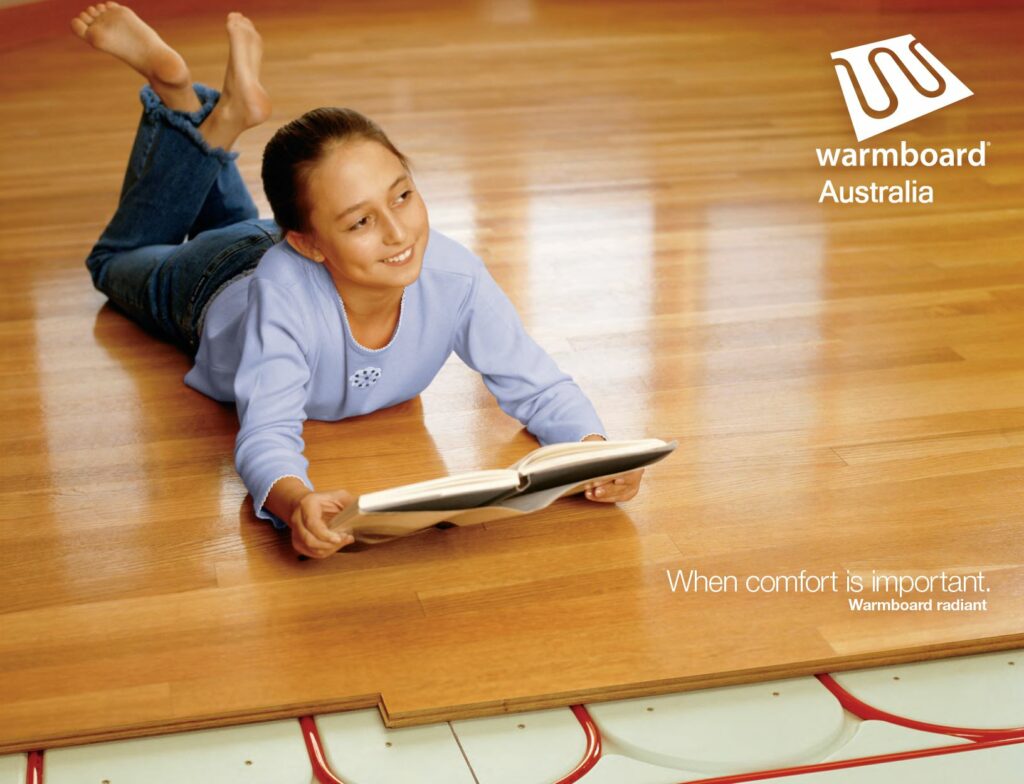 Warmboard Radiant Subfloor
A beautiful home should do more than look exquisite it should feel warm and comfortable. Warmboard system is the gives maximum comfort in your home…
Building a Better Climate
 Friendly environment means better economic growth and a sustainable future for all.  
Expert Advice And Solutions From Australian Sun Energy
Australian Sun Energy offers a range of the highest quality evacuated tube solar hot water systems on the Australian market. We provide cost effective and high quality hot water systems for domestic, commercial and industrial purposes. Solar energy is a sustainable and renewable energy source. By implementing effective solar energy systems and solar hot water systems, you will be able to harness a clean and abundant energy source that is not only environmentally friendly, but also extremely cost effective.Take advantage of both the Federal Government solar energy rebate, where applicable, and the State Government rebate, where applicable, and reduce your carbon imprint while lowering the cost of your energy bills by installing a solar system. Australian Sun Energy effectively combines innovative technology, and solid engineering design to harness the most abundant energy source available on the planet.